Saying Goodbye
The end of a pet's life is never easy and it can be incredibly difficult to know when your pet is ready to say goodbye. We will always offer compassionate support when you are deciding when it is the right time and what signs to look out for. We will talk things through with you to help you prepare for the day. However, the below contains some information about what to expect.
What To Expect
The majority of pets will have an intravenous cannula placed in their leg prior to us performing the euthanasia. This involves clipping a small patch of fur, and a cannula being placed into a vein.
Once we have access to the vein, your pet will receive an overdose injection of anaesthetic.  They will feel like they're falling asleep. Their heart and breathing will stop shortly afterwards.
It is completely your decision as to whether you stay with your pet during the procedure. This is a personal choice that only you can make. Rest assured if you choose not to stay with your pet, our Vets and Nurses will remain with them and give them compassionate care and comfort until the end.
What Happen Afterwards?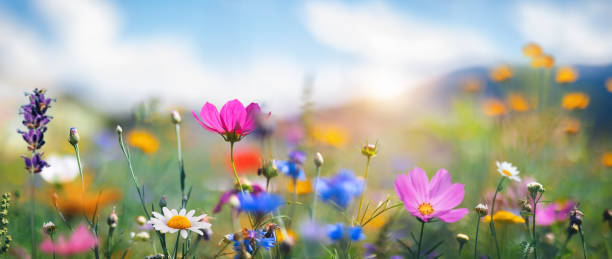 After your pet has passed on, pets are respectfully placed in cold storage in the practice. Thereafter, there are four options:
You can take your pet home for burial.

We can arrange a group cremation where you do not get the ashes back afterwards.

We can arrange an individual cremation where you do get the ashes back afterwards.

Pet Gifting…If you would like to consider donating your pet to the training of veterinary surgeons and nurses, Pet Gifting is available. Please see Pet Gifting's website https://apricelessgift.com/ for more details. Pet Gifting offers the return of your pet's ashes or a charity donation to a charity of your choice.
Prices vary and are available on request. Whichever option you choose, we can take pawprints and hair clippings free of charge if you would like them.
We work in partnership with Pet Cremation Services who provide a dignified cremation service and memorial options. To find out more please visit their website Pet Cremation Services For Dogs, Cats and Small Pets (pcsonline.org.uk)
If You Would Like Support

Grieving for your pet can be very challenging and it can be tough to know who to turn to.
Blue Cross has a 'Pet Bereavement & Pet Loss' resource which includes access to trained volunteers that you can talk to on the phone. Visit their website at https://www.bluecross.org.uk/pet-bereavement-and-pet-loss for more information.
Compassion Understood also provide support for pet owners before, during and after a bereavement; including helping you reach the best decisions and to cope with your pet's passing. Compassion Understood work with veterinary professionals and specialist pet loss experts, and can help to make a difficult time more bearable. To find out more visit compassionunderstood.com